Ulvsby herrgård
At Ulvsby herrgård, one of the beautiful manor houses in Värmland, you can enjoy a calm and comfortable stay, right by lake Fryken.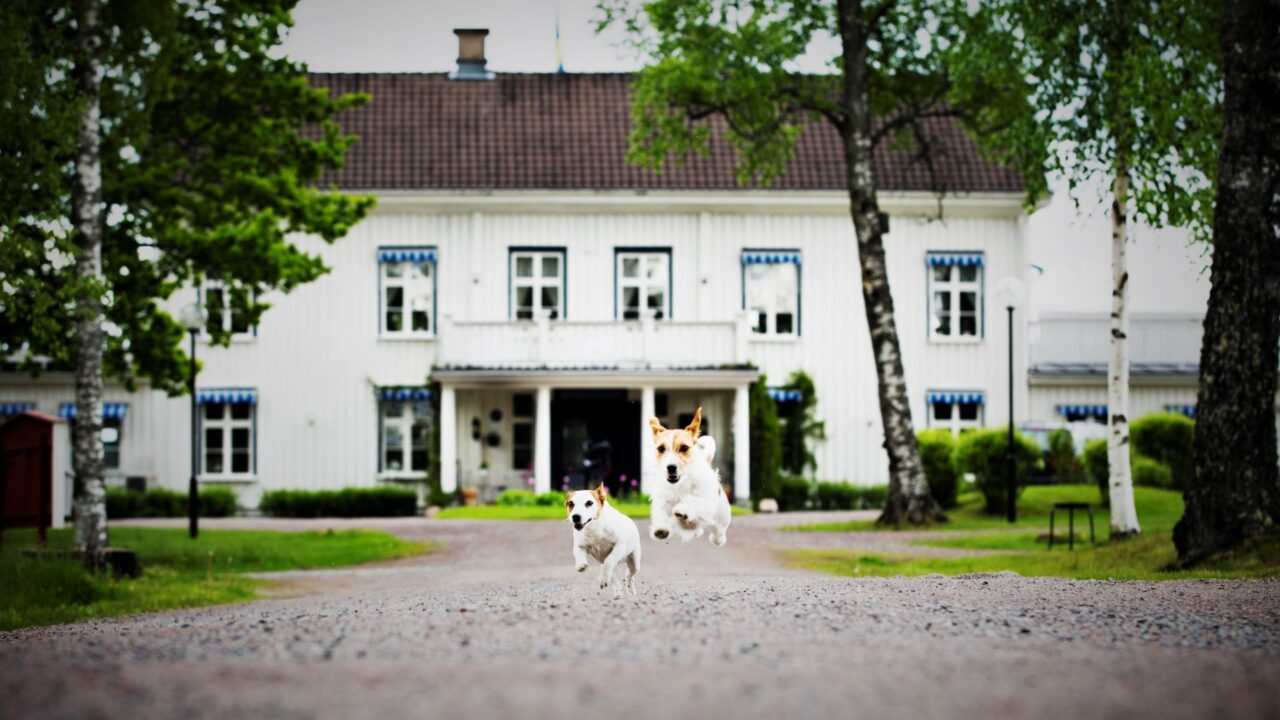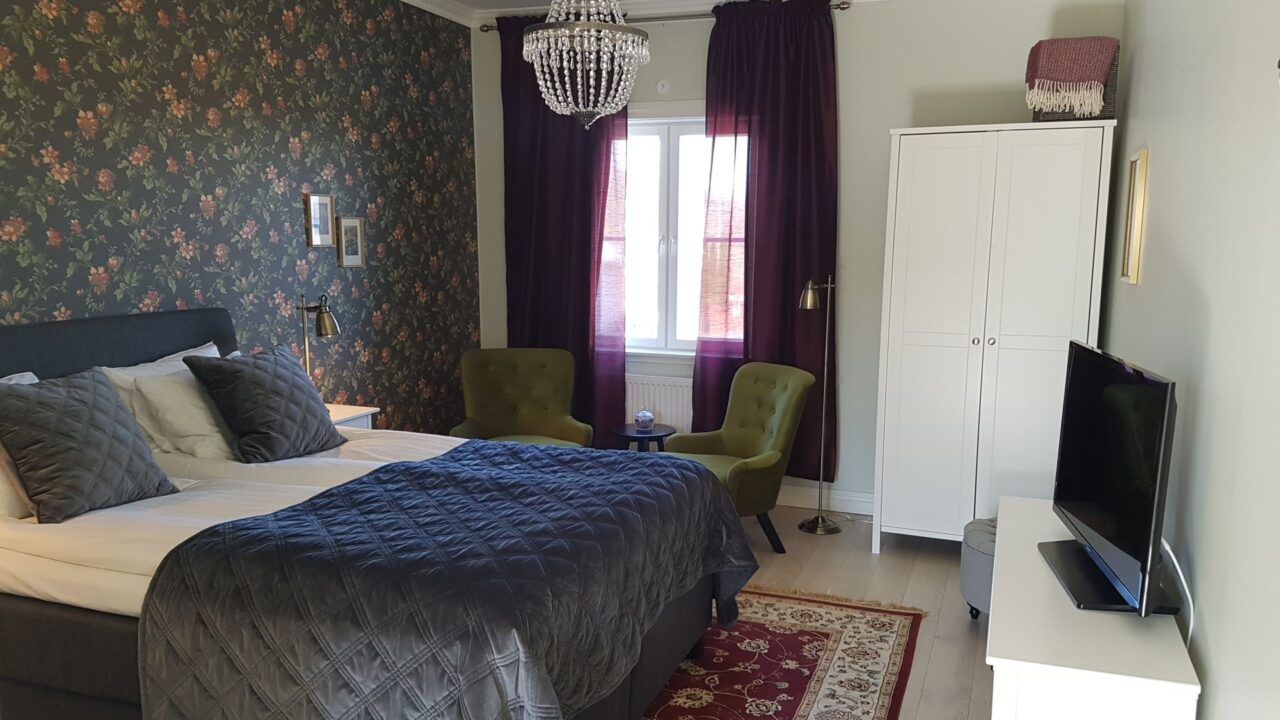 Contact
Organizer
Ulvsby herrgård
Address
Ulvsby herrgård
Sunne
Phone: +46 565 140 10
Ulvsby herrgård is a manor with a long and exciting history
It is said that Queen Kristina once assigned the manor to her nobility, but later changed her mind because she wanted the possibility to enjoy Ulvsby herrgård herself. And this is truly a place to enjoy; here, people have met for parties and to good food since the 17th century. Today, people are still enjoying Ulvsby herrgård through its excellent cuisine, relaxing conference spaces, and of course a party or two.
In her story about Gösta Berling, Selma Lagerlöf called the manor Länsmansgården, which was also its official name until recently. In the 19th century, the manor was home to Sheriff Wahlstrand, the man who inspired Lagerlöf's story. Of course, the sheriff needed a jailhouse, and in modern days the cells of the jailhouse were turned into comfortable hotel rooms. Unfortunately, the old jailhouse burned to the ground in 2016. It is being replaced by a new building, beautifully decorated in manor style. All of the new rooms have a view of lake Fryken.
Today, Ulvsby herrgård has 34 rooms. The manor invites you to relax in the beautiful surroundings. Enjoy a game of boule, a steam bath in the wood-fire sauna, or a book from the manor's library. Of course, you will find Selma Lagerlöf's books there, as well as many other classics and new books. 
Ulvsby herrgård has several conference rooms, fully equipped and comfortable.
Restaurant
The restaurant at Ulvsby herrgård is widely recognised for its fine cuisine with carefully selected ingredients. Ulvsby herrgård knows how important the right food is to a successful gathering, and that it is an experience in itself. How about a delicious soup made from next door's nettles with a poached egg, to an entree with bleak roa from lake Vänern? Ulvsby herrård is a place for your taste buds as well as your gaze, as you can enjoy both breakfast and dinner with a beautiful view of Fryken.
After your meal, you can enjoy a cup of coffee upstairs in Tant Blå café, where you are also always welcome for a Swedish "fika". 
Quick Facts
Open: All year

Distance to Sunne: 4 kilometres

Number of rooms: 34
Restaurant: Yes
Pets: Are welcome against a fee