Tossebergsklätten
Viewpoint at 342 meters above sea level, with a breathtaking view of the Valley of Fryken.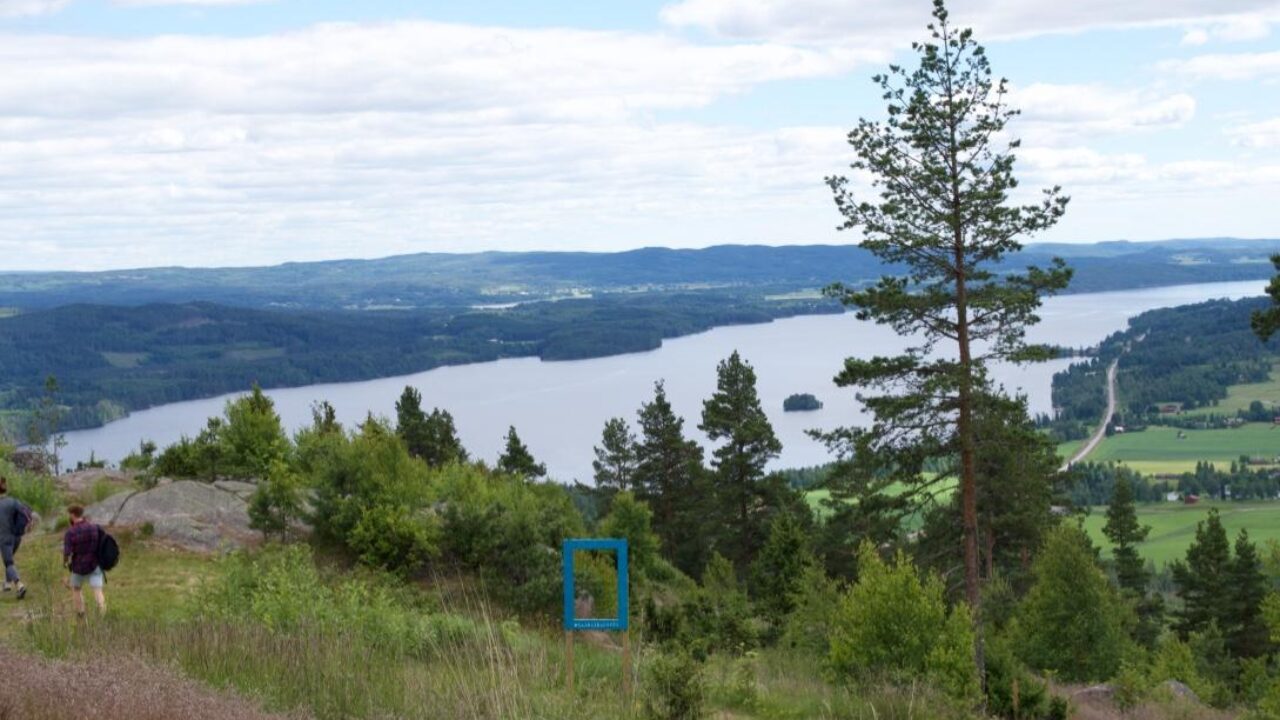 Öppettider
Tossebergsklätten opens for the summer season on May 25, and this then open every day between 11 am and 5 pm until early September.
Kontakt
Arrangör
Tossebergsklätten
Plats
Tossebergsklätten
Adress
Tossebergsklätten
68693 SUNNE
Kommun: Sunne
Tossebergsklätten is a mountain on the western coast of upper lake Fryken, with a highest peak of 343 meters above sea level. Travle up the mountain on a narrow and steep road that rises over 200 meters in just over 2 kilometers. In the works of Selma Lagerlöf, Tossebergsklätten is known as Gurlita Klätt.

At the top, you will find a restaurant that serves food, tea and coffee, and ice creams. Enjoy a meal with a touch of Värmland!

There is also a tower that you can climb for an even more spectactular view of the surroundings.