Tourist Information & InfoPoints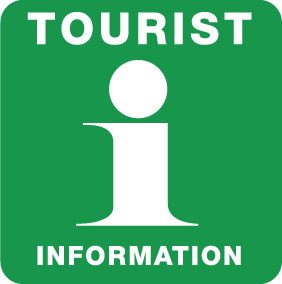 Sunne Tourist Information is located in the library building right in the middle of Sunne. There are also InfoPoints around Sunne in hotels and various tourist destinations, so you can always get a personal touch and great service.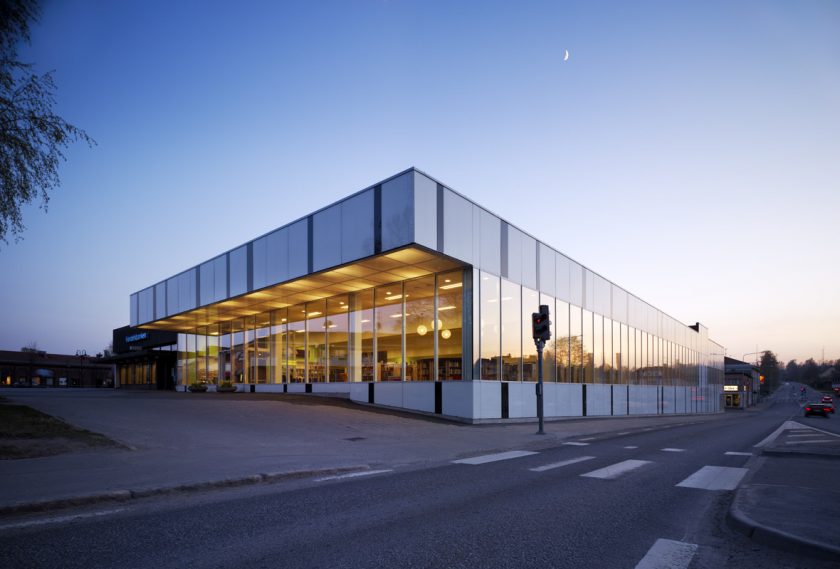 Sunne Tourist Information
Sunne Tourist Information is located in Sunne library and is a staffed tourist service centre. You as a visitor can get personal tourist information, collect brochures and search for information on a computer. Free maps for hiking and biking are available here.
The library building is located at Storgatan 39 in Sunne. From E45, turn off towards 'Sunne centrum' at the OKQ8 gas station and Helmia, and then drive straight on Storgatan for about 1 km until you see the white house with black stripes.
Opening Hours for the Tourist Information
Monday-Wednesday: 10 a.m. – 6 p.m.
Thursday: 10 a.m. – 7 p.m.
Friday: 10 a.m. – 6 p.m.
Saturday: 10 a.m. – 2 p.m.
Sunday: Closed
Contact Sunne Tourist Information via e-mail at turist@sunne.se or by telephone at +46 565 164 00.
Sunne's InfoPoint locations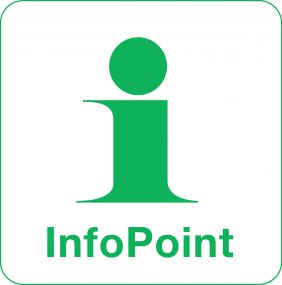 We have several InfoPoints in the area around Sunne, to make sure that there is always a friendly face available to guide you in the right direction.
Selma Spa – Sunne
Sundsbergsvägen 3, Sunne – info@selmaspa.se – 0565-166 00
Ulvsby herrgård – Sunne
Ulvsby herrgård, Sunne – info@ulvsbyherrgard.se – 0565-140 10
Broby Gästgivaregård – Sunne
Långgatan 25, Sunne – info@broby.nu – 0565-133 70
Hotell Frykenstrand – Sunne
By 80, Sunne – info@frykenstrand.se – 0565-133 00
Gylleby vandrarhem – Sunne
Gylleby 1, Sunne – info@gylleby.se – 070-624 83 88
Ski Sunne – Rottneros
Hån 67, Rottneros – info@skisunne.se – 0565-602 80
Mårbacka – Östra Ämtervik
Mårbacka 52, Östra Ämtervik – info@marbacka.com – 0565-310 27
Sillegården – Västra Ämtervik
Brunnsvägen 21, Västra Ämtervik – info@sillegarden.com – 0565-500 05
Mormors Glasscafé – Lysvik
Tallvägen 9, Lysvik – info@mormorsglasscafe.se – 070-24 58 777
Frykens Pärla & Lysviks camping – Lysvik
Strandvägen 16, Lysvik – info@frykensparla.se – 0565-804 07
Naturcamping Lagom – Gräsmark
Uddhedsängen 30, Gräsmark – info@naturcampinglagom.com – 0565-400 95