Göran Tunström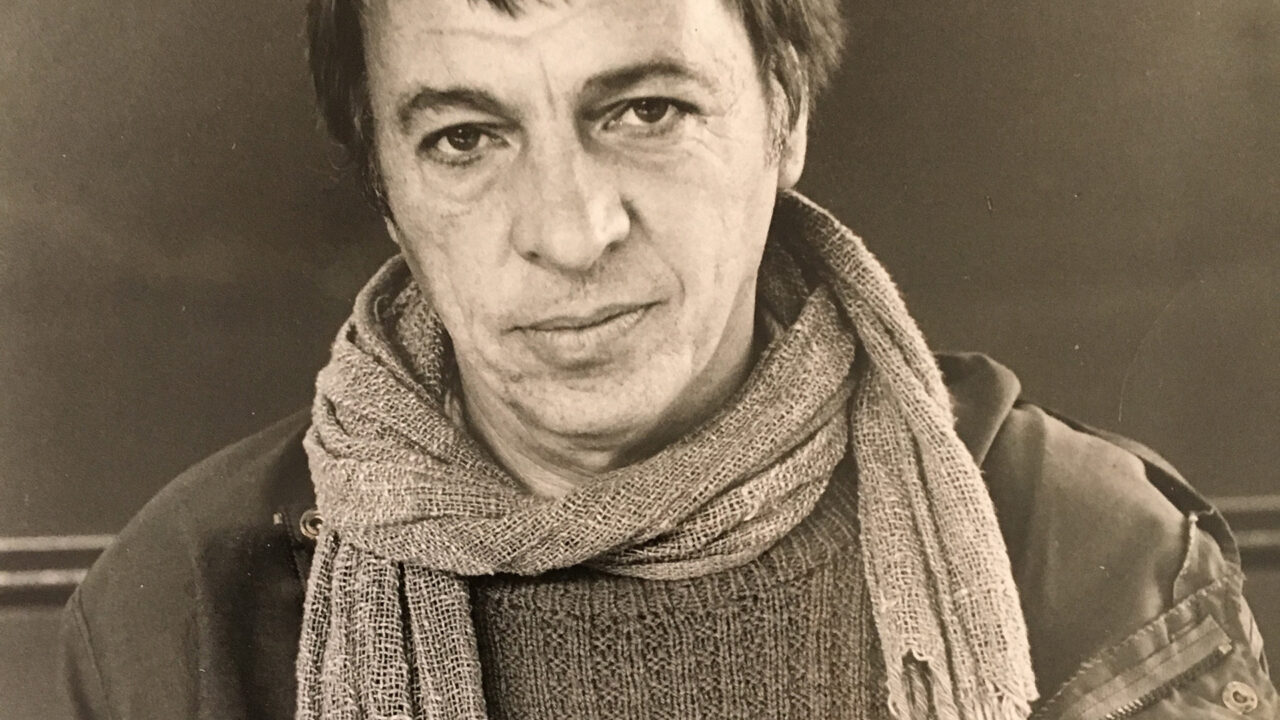 The author of Juloratoriet grew up in Sunne.
Tunström grew up in Sunne. Most of his novels are based on or take place in this locality, but are more from his memory of growing up in Sunne than from the reality. Göran Tunström's most famous work is probably Juloratoriet, which was written in 1983 and later filmed in 1996. Tunström also wrote books like "Famous men who have visited Sunne" and similar books for Tjuven, Prästungen and Maskrosbollen.
Tunström has been praised for his writing. Amongst others, he was awarded the Nordic Council Literature Prize, the Selma Lagerlöf Prize and the De Nios Stora Pris.
Göran Tunström is buried by the Sunne church.