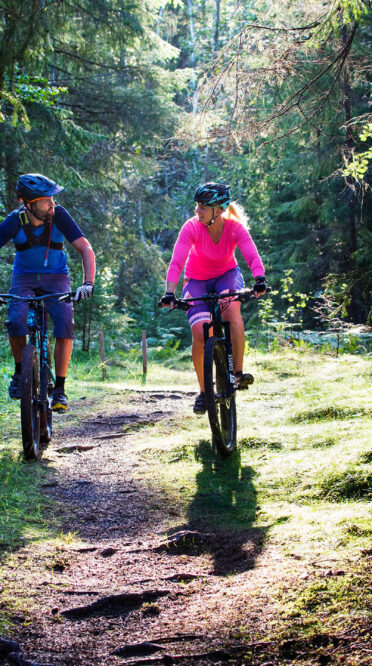 There are many options for experiencing nature from your bicycle saddle in Sunne and Värmland. Perhaps you want to use your bike for transportation to reach a tourist attraction? What can be better than gliding along on a winding gravel road on a beautiful summer's day? Every sensation is richer from your bicycle – the scent of lupines and wild strawberries, the wind caressing your cheek, and the birds chirping in the thickets.
Sunne Bike Park
Discover Sunne Bike Park at Ski Sunne, with mountainbike tracks for kids and grown ups, for beginners and the experienced biker. Hook your bike onto the lift and ride it all the way up to the start of your course. Enjoy the stunning view and make your way down one of the prepped tracks.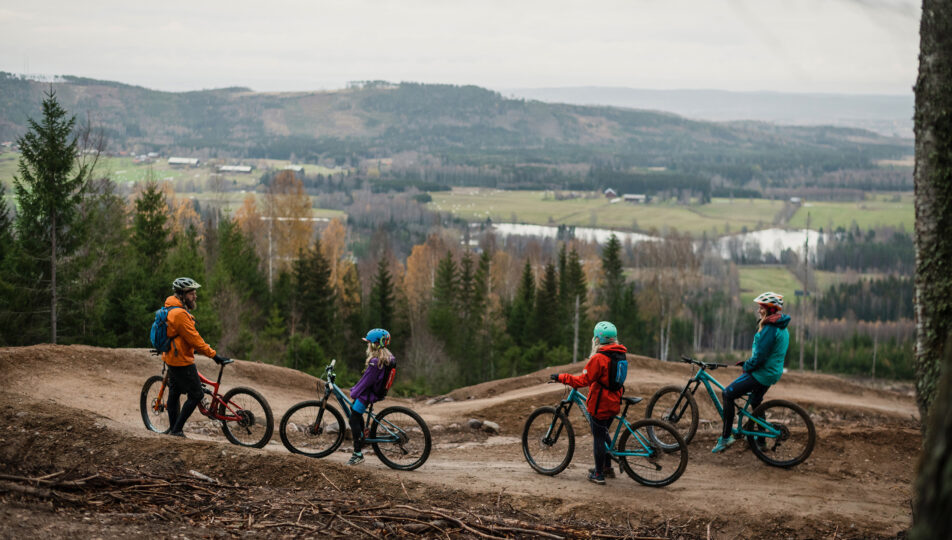 Mountainbiking at the Sundsberg area by Selma Spa
You can also find mountainbike tracks at Sundsberg recreational area in Sunne, close to Selma Spa. Take the bike trails through the woods and come closer to nature. The traisl are part of the Biking Värmland system and certified. There are trails for kids as well as for experienced adults.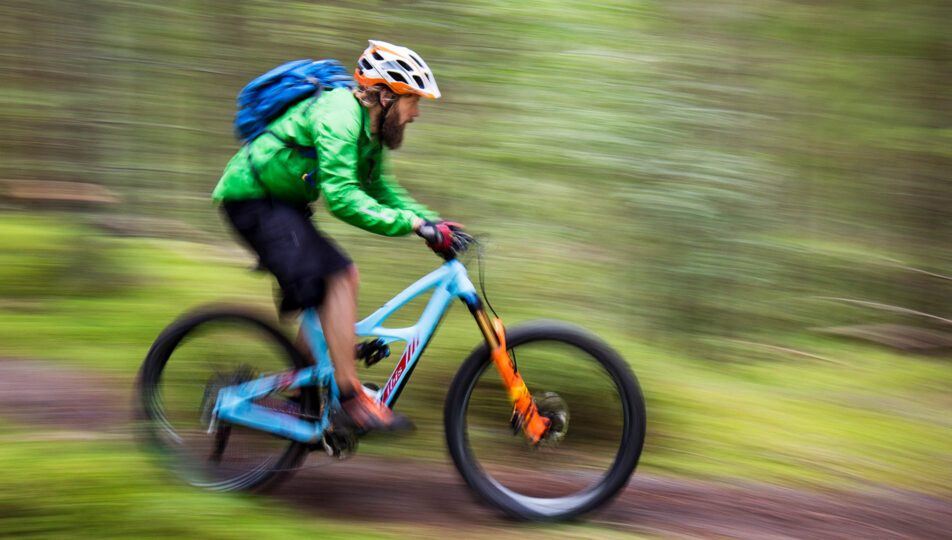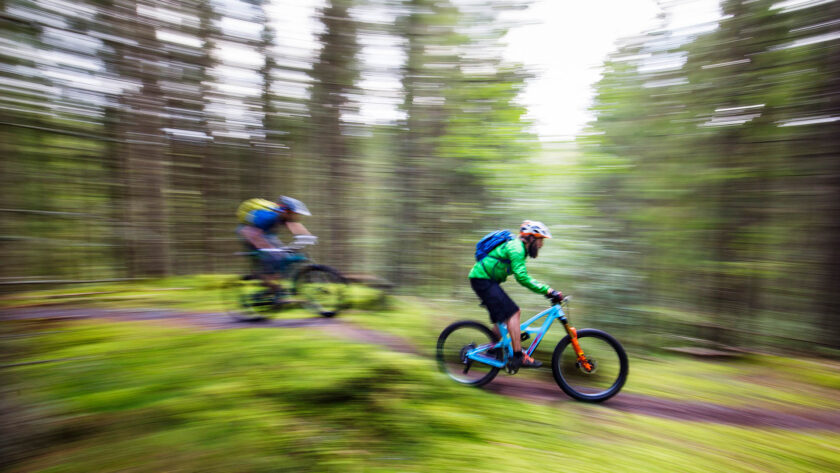 If you would like to rent a mountainbike, contact Abba's Mountainbike Specialist on Långgatan in Sunne. They can also help you with purchasing your own bike, servicing it, or replacing parts.
Ride your bike to Mårbacka and Rottneros Park
Biking to some of Sunne's tourist attractions is easy. If you begin in Sunne, you can reach Mårbacka memorial estate in Östra Ämtervik on roads with fairly little traffic. There are several alternate biking routs for parts of the ride. If you still have energy to spare, continue another 10 kilometres south to Alma Löv museum in Smedsby. If you prefer a shorter ride, it's only 5 kilometres from Sunne to beautiful Rottneros park, and you can go by bike path all the way there.
Biking with Kids
Once a child has learned to ride a bicycle, it's difficult to stop those peddling little feet! It's easy to understand, because riding a bike is so much fun. If you want to go biking with your kid when visiting Sunne, there are several good places. Mountainbiking in the woods is recommended, since you don't need to worry about traffic. Down at Mejeriängen by lake Fryken in Sunne, you can find a pump track where kids can practice their technique and balance. It's always best to avoid traffic when biking with children.
What kind of road do you prefer?
Your choice between road or path probably depends on your type of bike and why you are riding it. Is it for a workout on asphalt roads, for experience nature in the woods, or maybe to get between point A and B? The right bike will give you the best experience. A racing bike is not ideal for the gravel road, and your grandmother's old bike with no gears won't help you on the mountaibike trail. Once you're in Sunne, you are at the perfect starting point for many biking adventures in Värmland.